PlanTech for Education
We love supporting education. We've worked with all levels of education: middle schools, high schools, and higher education - we love being a part of the education process. Let us put our many years of experience and knowledge to work for you!
---
Years of Experience
Over 7 years and counting! We've very successfully deployed full wireless solutions, iPad initiatives and many other specific solutions unique to each school we work with!

- Over 7 Years of Direct Experience with K-12 and Higher Education
- 1:1 Deployments with MDM
- iPad's for Education
- Chromebooks for Education
- Office 365 for Education
- Wireless Deployment and Implementation
- Understand the Unique Challenges of K-12 Schools and Higher Education
- Extensive Knowledge of LMS Systems
- Discounted Education Pricing
- VERY Financially Conscious
- Innovative Education Solutions
- Numerous Trainings & Certifications
- CIPA / HIPAA / PCI Compliance Training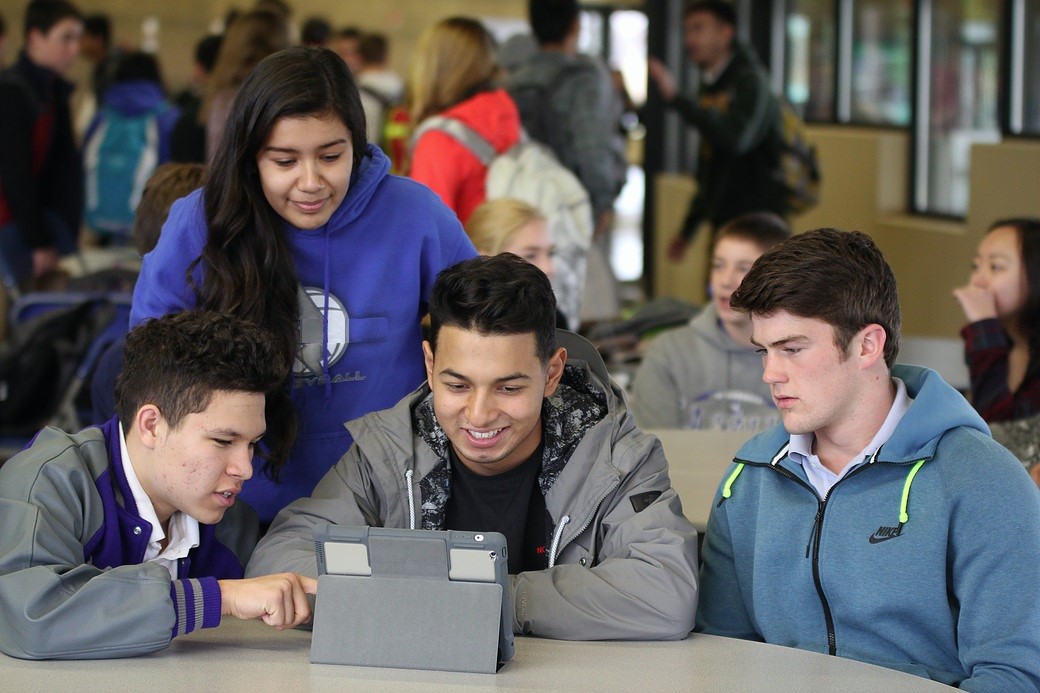 We Can Support It All
We are able to take on and help you support all of your technology needs. You tell us what you need help with, and we'll send an engineer onsite completely free of charge to review your current technology and what you are hoping to achieve.

We're trained, certified and professional technicians who understand educating tomorrows leaders is the most important task at hand. Our experience in education along with our attention to detail will provide you with the best experience you'll find anywhere.
---
Email Us or Call Us at 206-265-9405 Today!